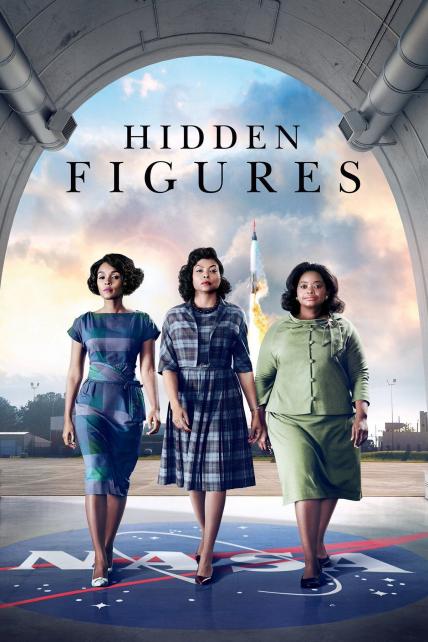 The incredible untold story of Katherine G. Johnson, Dorothy Vaughan and Mary Jackson - brilliant African-American women working at NASA, who served as the brains behind one of the greatest operations in history: the launch of astronaut John Glenn into orbit, a stunning achievement that restored the nation's confidence, turned around the Space Race, and galvanized the world. The visionary trio crossed all gender and race lines to inspire generations to dream big.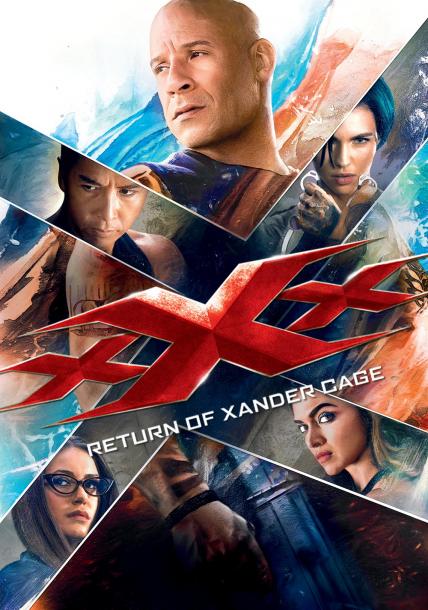 Xander Cage is left for dead after an incident, though he secretly returns to action for a new, tough assignment with his handler Augustus Gibbons.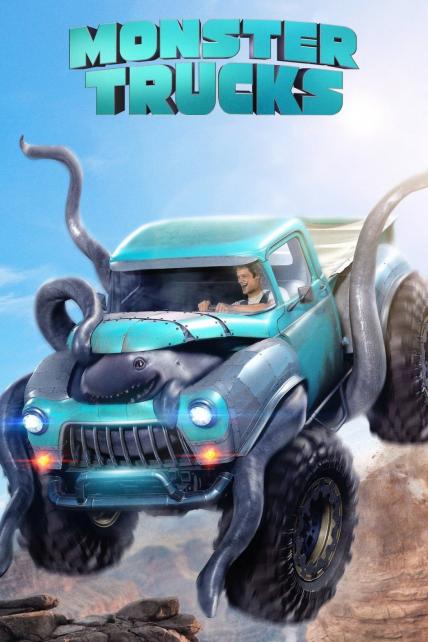 Looking for any way to get away from the life and town he was born into, Tripp, a high school senior, builds a Monster Truck from bits and pieces of scrapped cars. After an accident at a nearby oil-drilling site displaces a strange and subterranean creature with a taste and a talent for speed, Tripp may have just found the key to getting out of town and a most unlikely friend.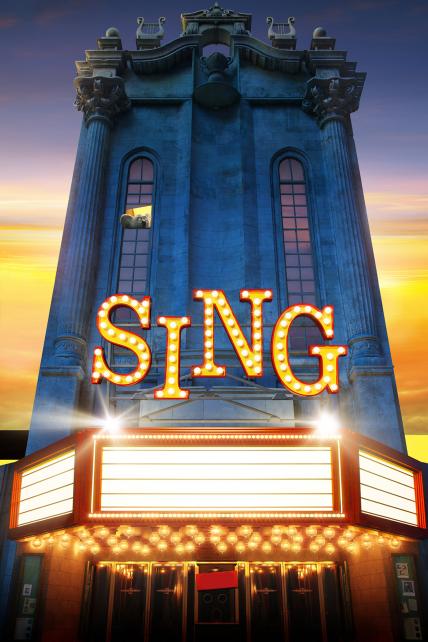 A koala named Buster Moon has one final chance to restore his theater to its former glory by producing the world's greatest singing competition.

The Basin Drive-In is closed for the season.

We don't have a listing for the Basin Drive-In Theater right now. Please check back later…