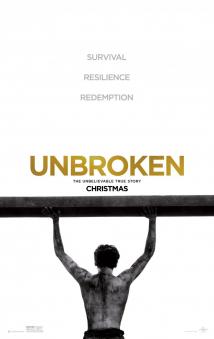 After a near-fatal plane crash in WWII, Olympian Louis Zamperini spends a harrowing 47 days in a raft with two fellow crewmen before he's caught by the Japanese navy and sent to a prisoner-of-war camp.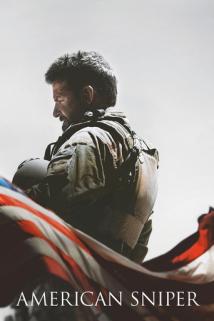 U.S. Navy SEAL Chris Kyle takes his sole mission -- protect his comrades -- to heart and becomes one of the most lethal snipers in American history. His pinpoint accuracy not only saves countless lives but also makes him a prime target of insurgents. Despite grave danger and his struggle to be a good husband and father to his family back in the States, Kyle serves four tours of duty in Iraq. However, when he finally returns home, he finds that he cannot leave the war behind.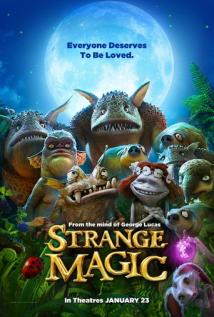 Goblins, elves, fairies and imps, and their misadventures sparked by the battle over a powerful potion.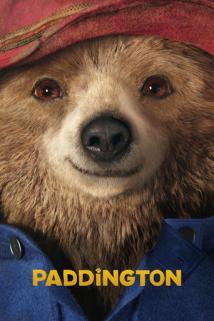 A young Peruvian bear travels to London in search of a home. Finding himself lost and alone at Paddington Station, he meets the kindly Brown family, who offer him a temporary haven.

The Basin Drive-In is closed for the evening.

We don't have a listing for the Basin Drive-In Theater right now. Please check back later…