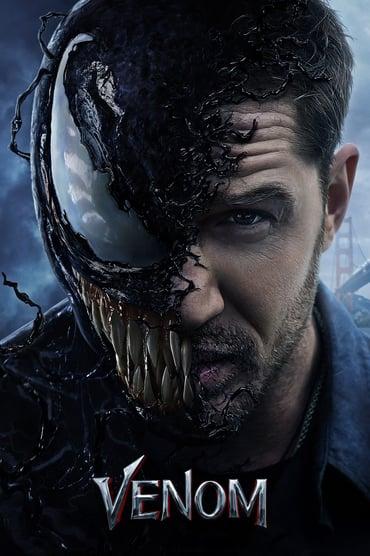 When Eddie Brock acquires the powers of a symbiote, he will have to release his alter-ego Venom to save his life.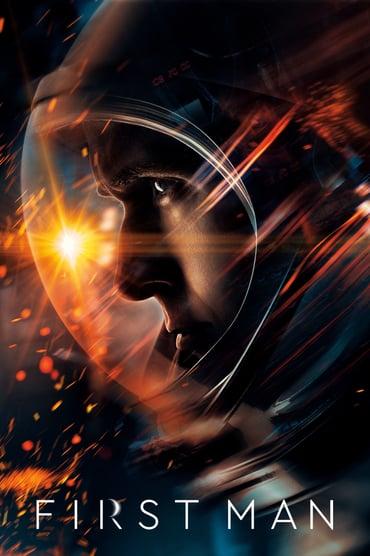 A look at the life of the astronaut, Neil Armstrong, and the legendary space mission that led him to become the first man to walk on the Moon on July 20, 1969.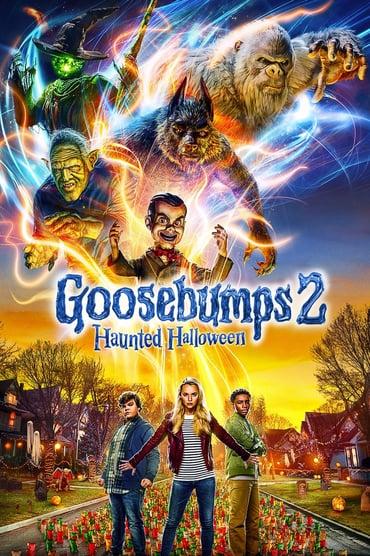 Two young friends find a magic book that brings a ventriloquist's dummy to life.

We don't have a listing for the Casino Star Theater right now. Please check back later…

The Basin Drive-In is closed for the season.