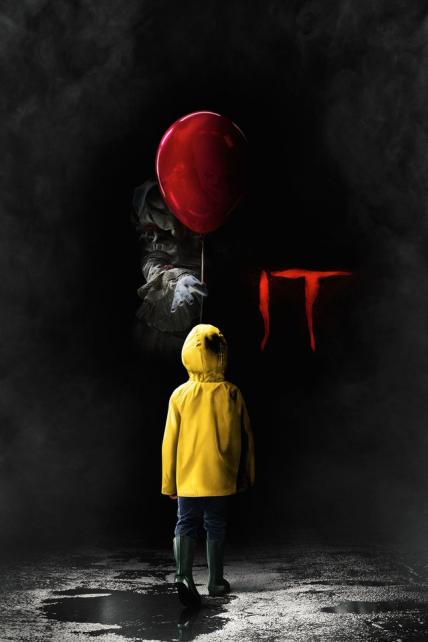 A group of bullied kids band together when a monster, taking the appearance of a clown, begins hunting children.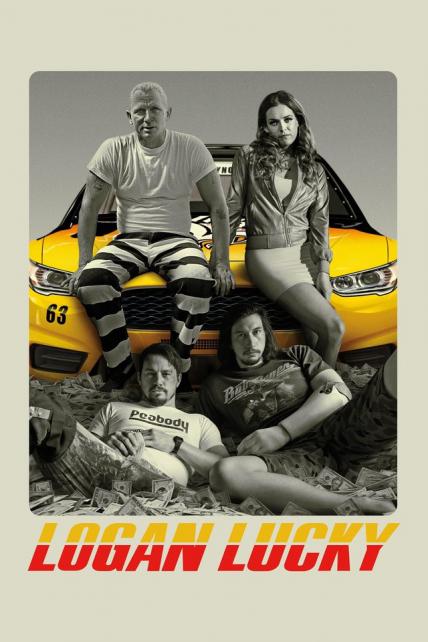 Two brothers attempt to pull off a heist during a NASCAR race in North Carolina.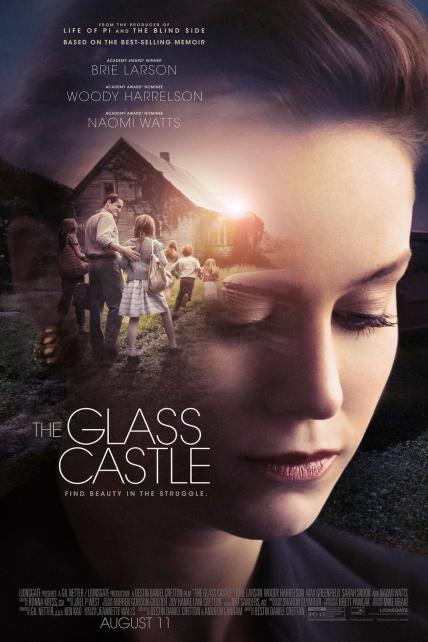 A young girl comes of age in a dysfunctional family of nonconformist nomads with a mother who's an eccentric artist and an alcoholic father who would stir the children's imagination with hope as a distraction to their poverty.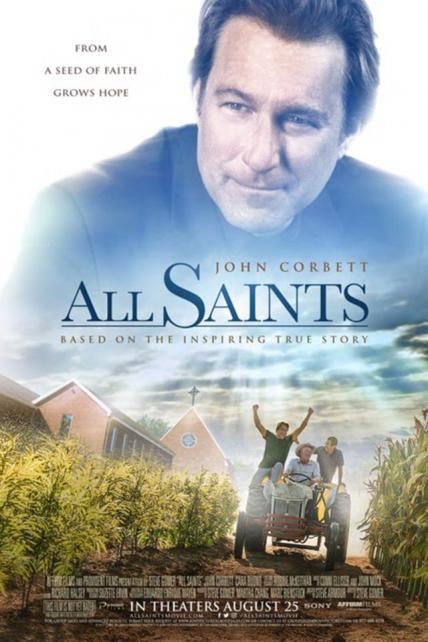 When a group of Burmese refugees join the congregation, the pastor of a failing Anglican church attempts to aid them by planting crops and enlisting the help of the community.

We don't have a listing for the Basin Drive-In right now. Please check back later…