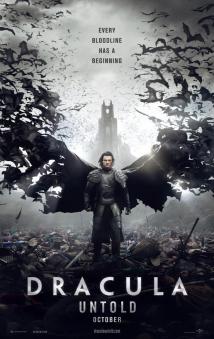 Prince Vlad Tepes is a great hero. But when he learns the Sultan is preparing for battle he vows to find a way to protect his family. Vlad turns to dark forces and becomes the vampire Dracula in order to get the power to destroy his enemies.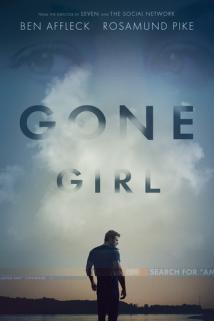 With his wife's disappearance having become the focus of an intense media circus, a man sees the spotlight turned on him when it's suspected that he may not be innocent.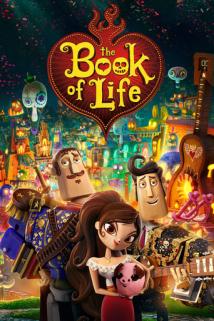 Manolo is a young man who is torn between fulfilling the expectations of his family and following his heart. Before choosing which path to follow, he embarks on an incredible adventure that spans three fantastical worlds where he must face his greatest fears.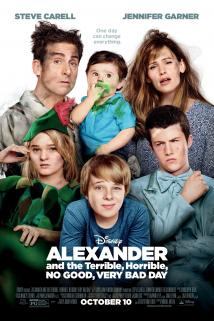 Alexander's day begins with gum stuck in his hair, followed by more calamities. Though he finds little sympathy from his family and begins to wonder if bad things only happen to him, his mom, dad, brother, and sister all find themselves living through their own terrible, horrible, no good, very bad day.

The Basin Drive-In is closed for the evening.

We don't have a listing for the Basin Drive-In Theater right now. Please check back later…