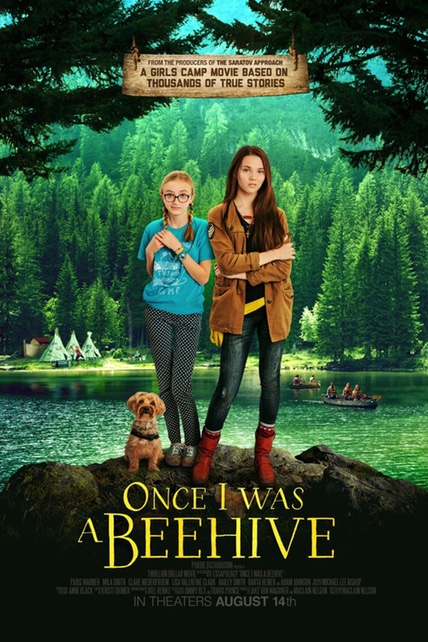 Lane Speer is a 16 year old girl who spends her family vacations camping in the mountains. She takes the memories for granted until she loses her father to an unexpected bout with cancer. Only a year later, as Lane is still reeling from her father's death, he mother remarries a guy that Lane hardly knows. Worst of all, he is a Mormon. To top it off, while they are on their honeymoon, they arrange to have her stay with her Mormon step-aunt who takes her away to a bible-themed girls camp with a bunch of young Mormon girls. Confronted with memories of camping with her family, she tries to find peace with her new surroundings and deal with the death of her father.

We don't have a listing for the Towne Theater right now. Please check back later…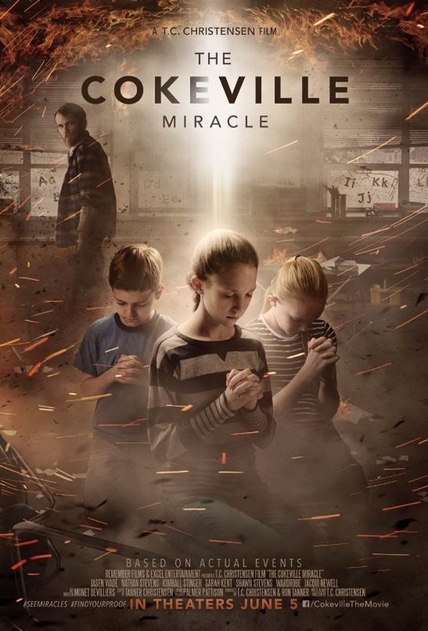 On May 16, 1986, in the small, ranching community of Cokeville, Wy, David and Doris Young took an elementary school hostage for several hours before detonating a bomb inside a single classroom that held every teacher and student in the school. In the wake of the madness, Ron Hartley, whose children were inside the classroom, must fight his skepticism and unbelief as he hears eye witness accounts from the students of miraculous, heavenly intervention during the crisis. When tragedy strikes... what do you see?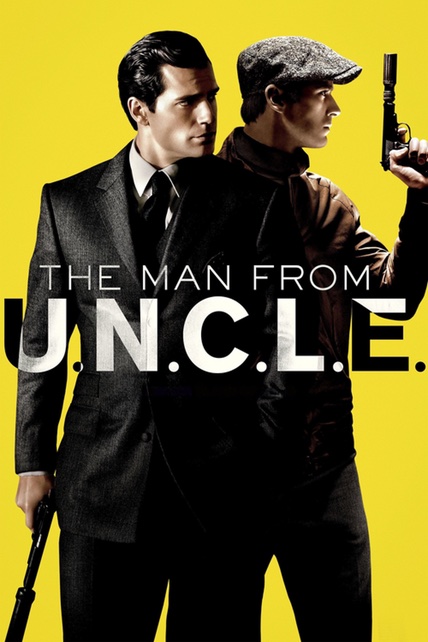 In the early 1960s, CIA agent Napoleon Solo and KGB operative Illya Kuryakin participate in a joint mission against a mysterious criminal organization, which is working to proliferate nuclear weapons.