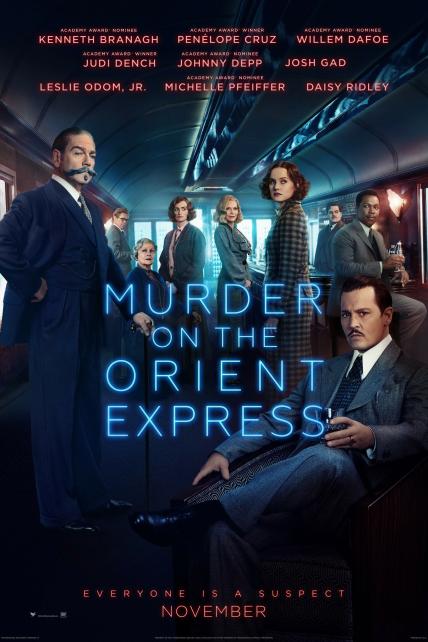 A lavish train ride unfolds into a stylish & suspenseful mystery. From the novel by Agatha Christie, Murder on the Orient Express tells of thirteen stranded strangers & one man's race to solve the puzzle before the murderer strikes again.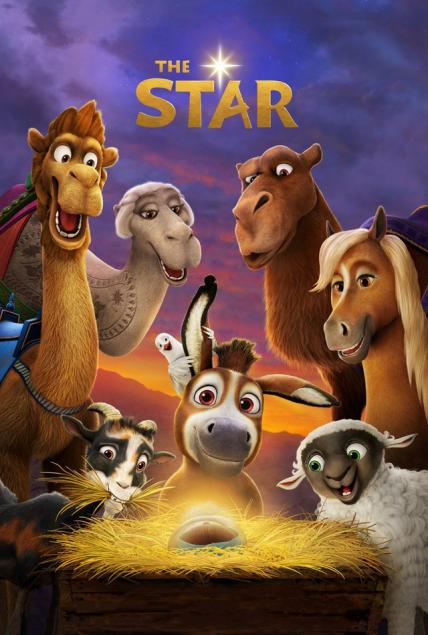 A small but brave donkey and his animal friends become the unsung heroes of the first Christmas.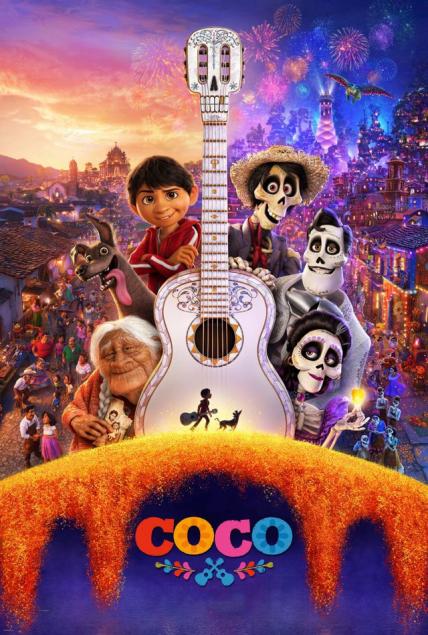 Aspiring musician Miguel, confronted with his family's ancestral ban on music, enters the Land of the Dead to work out the mystery.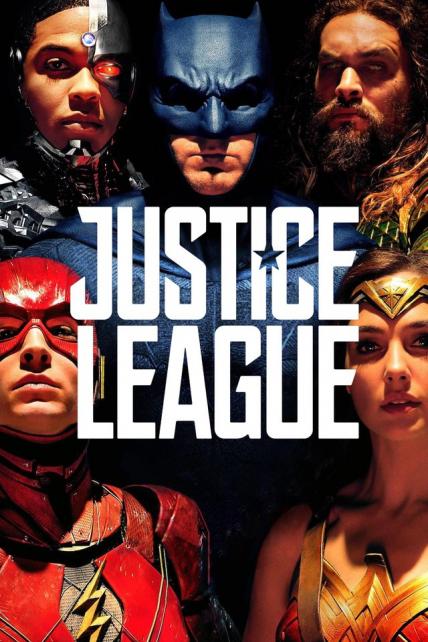 Fueled by his restored faith in humanity and inspired by Superman's selfless act, Bruce Wayne enlists the help of his newfound ally, Diana Prince, to face an even greater enemy.

The Basin Drive-In is closed for the season.