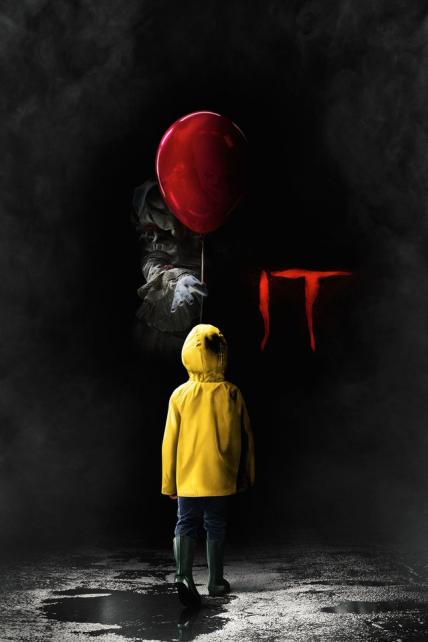 It
A group of bullied kids band together when a monster, taking the appearance of a clown, begins hunting children.
How We Rated This Movie...
Anonymous
Lisa Petersen
Anonymous
Graphics are awesome! Acting excellent. Not as scary as I thought it would be.
Anonymous
Pennywise was not scary... He is supposed to be friendly, luring the children in, and THEN he shows his true colors. This one was all blood and jumpscares... Dissapointing. However, the "Losers Club" did an excellent job!
How would you rate this movie?