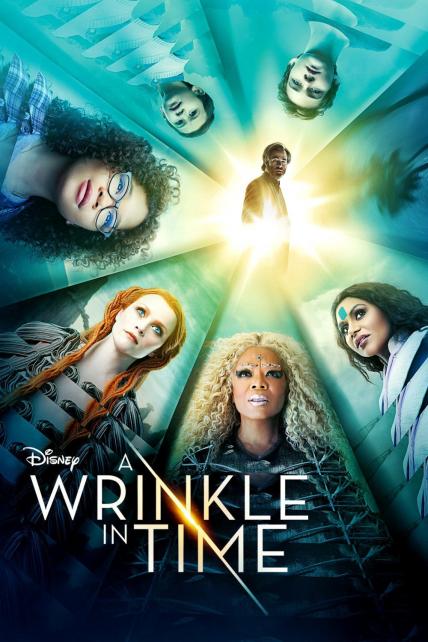 A Wrinkle in Time
After the disappearance of her scientist father, three peculiar beings send Meg, her brother, and her friend to space in order to find him.
Genres

Adventure
Science Fiction
Family
Fantasy
How We Rated This Movie...
Anonymous
Anonymous
S
Anonymous
Anonymous
Wish I had waited for it to hit DVD and then ignore it.
How would you rate this movie?