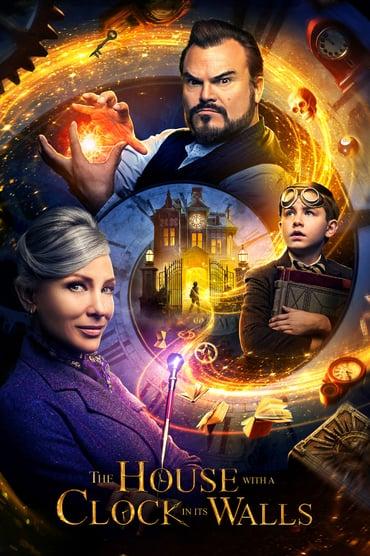 The House with a Clock in Its Walls
A young orphan named Lewis Barnavelt aids his magical uncle in locating a clock with the power to bring about the end of the world.
Genres

Horror
Fantasy
Thriller
Family
Mystery
How We Rated This Movie...
Anonymous
How would you rate this movie?