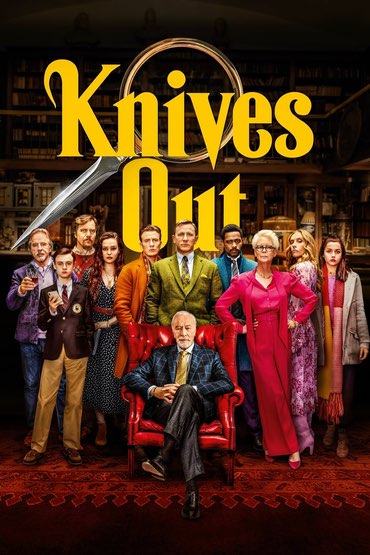 Knives Out
When renowned crime novelist Harlan Thrombey is found dead at his estate just after his 85th birthday, the inquisitive and debonair Detective Benoit Blanc is mysteriously enlisted to investigate. From Harlan's dysfunctional family to his devoted staff, Blanc sifts through a web of red herrings and self-serving lies to uncover the truth behind Harlan's untimely death.
How We Rated This Movie...
Johnny
Clark Kent
Great cast, great plot and story. Worth every penny.
Muzikluver
Amazing story. Great actors/actresses. Keeps your interest throughout. Worth every cent and your time.
How would you rate this movie?