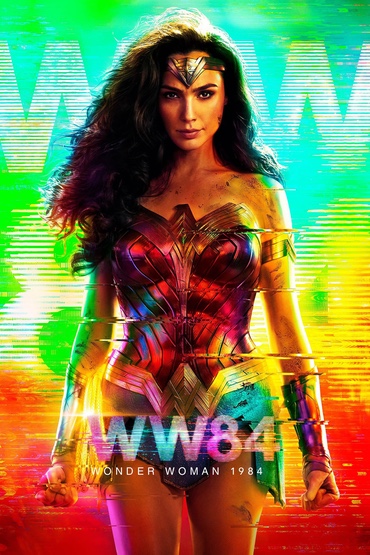 Wonder Woman 1984
Wonder Woman comes into conflict with the Soviet Union during the Cold War in the 1980s and finds a formidable foe by the name of the Cheetah.
How We Rated This Movie...
Anonymous
Anonymous
Old Grandpa
Lots of excitement With wonderful plot but no one seems to notice originally they are only granted one wish but in the end they get another wish .
How would you rate this movie?