SouthTowne Theater in Ephraim
Find us here!
680 S Main
Ephraim, UT 84627
Phone: 435-283-6121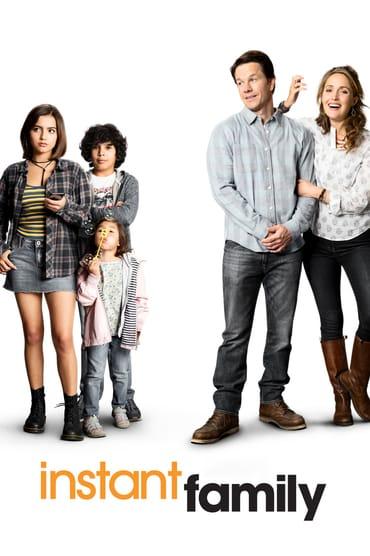 When Pete and Ellie decide to start a family, they stumble into the world of foster care adoption. They hope to take in one small child but when they meet three siblings, including a rebellious 15 year old girl, they find themselves speeding from zero to three kids overnight.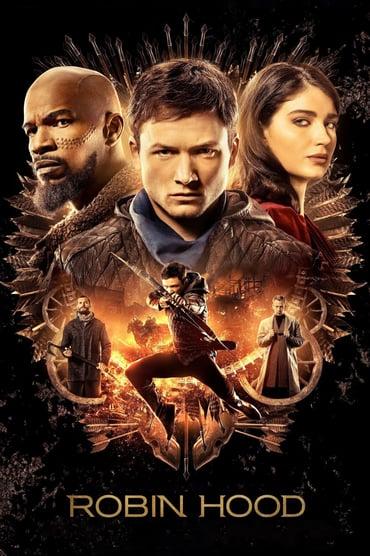 A war-hardened Crusader and his Moorish commander mount an audacious revolt against the corrupt English crown.