SouthTowne Theater in Ephraim
Find us here!
680 S Main
Ephraim, UT 84627
Phone: 435-283-6121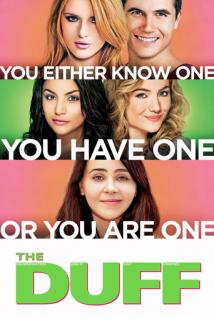 A high school senior instigates a social pecking order revolution after finding out that she has been labeled the DUFF (Designated Ugly Fat Friend) to her prettier more popular friends.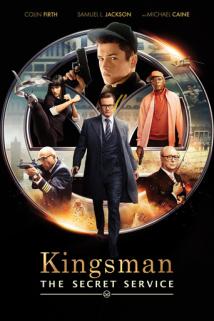 A spy organization recruits an unrefined, but promising street kid into the agency's ultra-competitive training program, just as a global threat emerges from a twisted tech genius.