SouthTowne Theater in Ephraim
Find us here!
680 S Main
Ephraim, UT 84627
Phone: 435-283-6121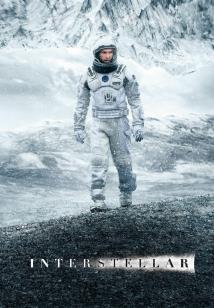 A group of explorers make use of a newly discovered wormhole to surpass the limitations on human space travel and conquer the vast distances involved in an interstellar voyage.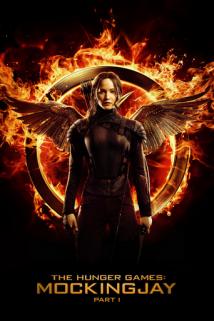 In District 13 after she literally shatters the games forever, Katniss Everdeen works to save Peeta and a nation moved by her courage under the leadership of President Coin and the advice of her trusted friends.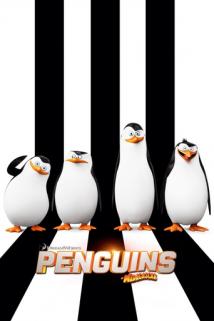 Skipper, Kowalski, Rico and Private join forces with undercover organization The North Wind to stop the villainous Dr. Octavius Brine from destroying the world as we know it.