SouthTowne Theater in Ephraim
Find us here!
680 S Main
Ephraim, UT 84627
Phone: 435-283-6121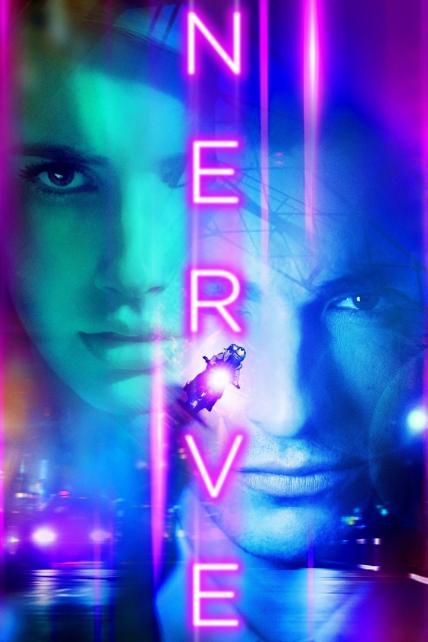 Nerve -
Starts Today!
A high school senior finds herself immersed in an online game of truth or dare, where her every move starts to be manipulated by an anonymous community of "watchers."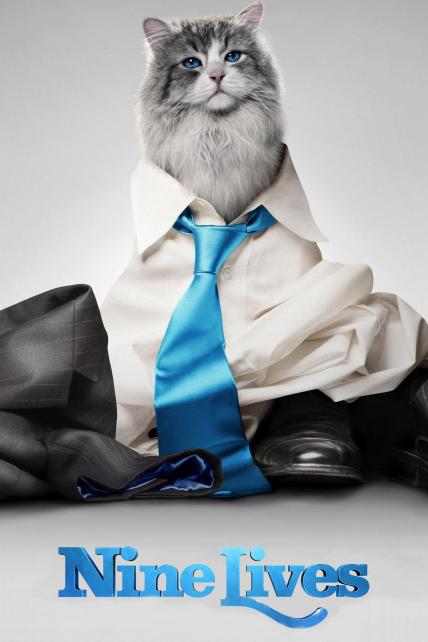 A stuffy businessman finds himself trapped inside the body of his family's cat.