SouthTowne Theater in Ephraim
Find us here!
680 S Main
Ephraim, UT 84627
Phone: 435-283-6121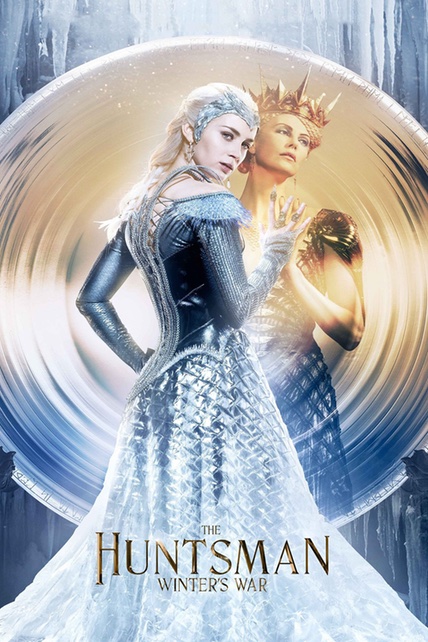 As a war between rival queen sisters Ravenna and Freya escalates, Eric and fellow warrior Sara, members of the Huntsmen army raised to protect Freya, try to conceal their forbidden love as they combat Ravenna's wicked intentions.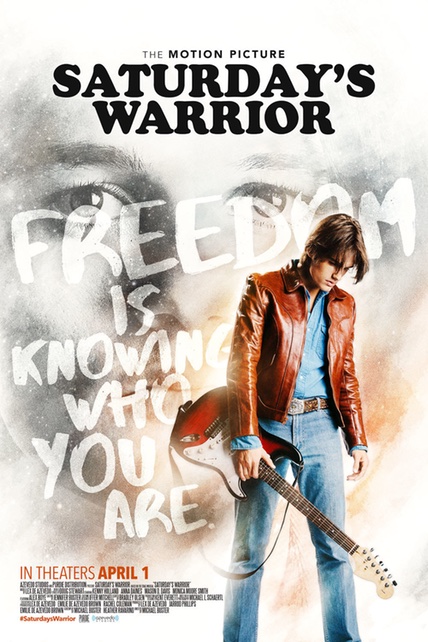 A group of siblings comes to earth to experience trials crucial to their eternal progression and learn the true meaning of their existence.