SouthTowne Theater in Ephraim
Find us here!
680 S Main
Ephraim, UT 84627
Phone: 435-283-6121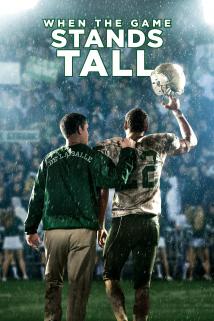 The journey of legendary football coach Bob Ladouceur, who took the De La Salle High School Spartans from obscurity to a 151-game winning streak that shattered all records for any American sport.
Set in a post-apocalyptic world, young Thomas is deposited in a community of boys after his memory is erased, soon learning they're all trapped in a maze that will require him to join forces with fellow "runners" for a shot at escape.