SouthTowne Theater in Ephraim
Find us here!
680 S Main
Ephraim, UT 84627
Phone: 435-283-6121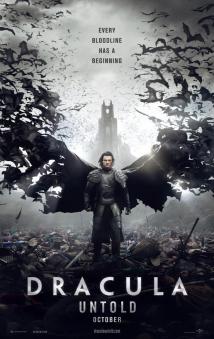 Prince Vlad Tepes is a great hero. But when he learns the Sultan is preparing for battle he vows to find a way to protect his family. Vlad turns to dark forces and becomes the vampire Dracula in order to get the power to destroy his enemies.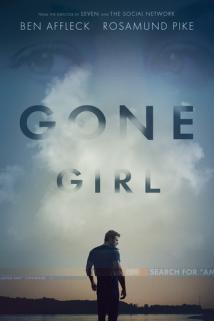 With his wife's disappearance having become the focus of an intense media circus, a man sees the spotlight turned on him when it's suspected that he may not be innocent.