SouthTowne Theater in Ephraim
Find us here!
680 S Main
Ephraim, UT 84627
Phone: 435-283-6121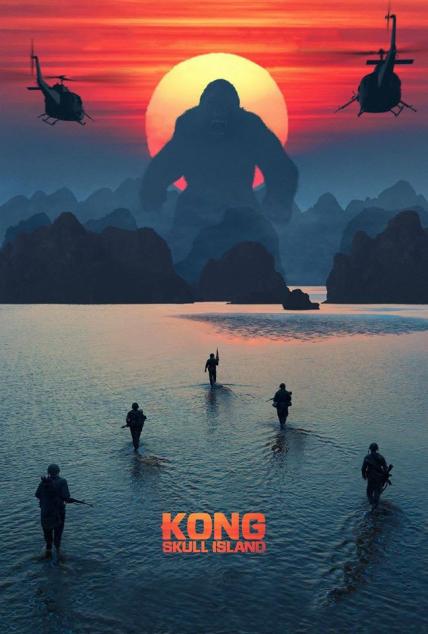 A team of explorers and soldiers travel to an uncharted island in the Pacific, unaware that they are crossing into the domain of monsters, including the mythic Kong.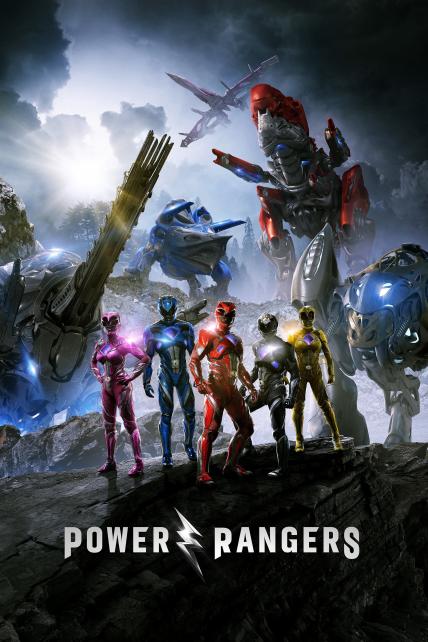 A group of high-school kids, who are infused with unique superpowers, harness their abilities in order to save the world.