SouthTowne Theater in Ephraim
Find us here!
680 S Main
Ephraim, UT 84627
Phone: 435-283-6121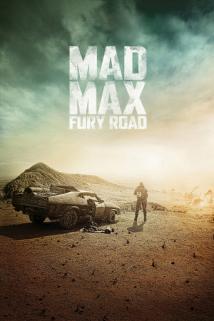 In a stark desert landscape where humanity is broken, two rebels just might be able to restore order: Max, a man of action and of few words, and Furiosa, a woman of action who is looking to make it back to her childhood homeland.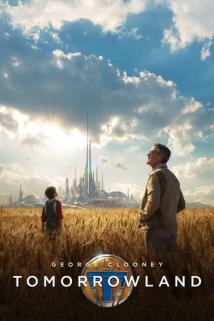 Bound by a shared destiny, a bright, optimistic teen bursting with scientific curiosity and a former boy-genius inventor jaded by disillusionment embark on a danger-filled mission to unearth the secrets of an enigmatic place somewhere in time and space that exists in their collective memory as "Tomorrowland."