SouthTowne Theater in Ephraim
Find us here!
680 S Main
Ephraim, UT 84627
Phone: 435-283-6121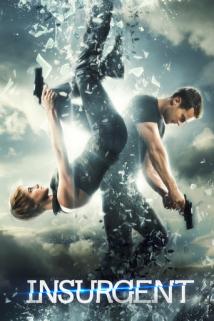 Beatrice Prior must confront her inner demons and continue her fight against a powerful alliance which threatens to tear her society apart.
Oh, an alien on the run from his own people, lands on Earth and makes friends with the adventurous Tip, who is on a quest of her own.