SouthTowne Theater in Ephraim
Find us here!
680 S Main
Ephraim, UT 84627
Phone: 435-283-6121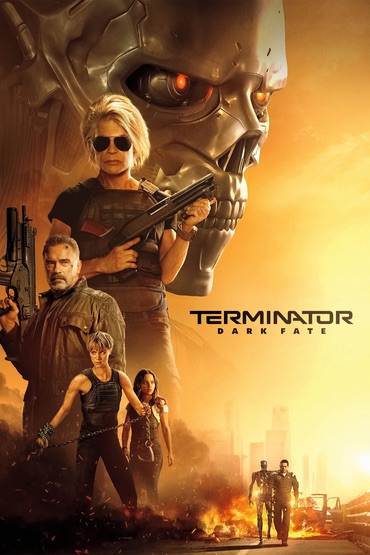 Sarah Connor and a hybrid cyborg human must protect a young girl from a newly modified liquid Terminator from the future.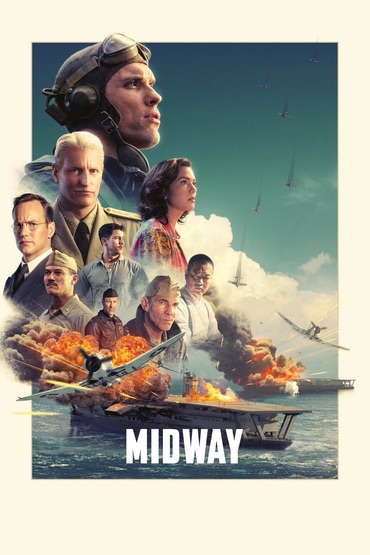 The story of the soldiers and aviators who helped turn the tide of the Second World War during the iconic Battle of Midway in June 1942.