SouthTowne Theater in Ephraim
Find us here!
680 S Main
Ephraim, UT 84627
Phone: 435-283-6121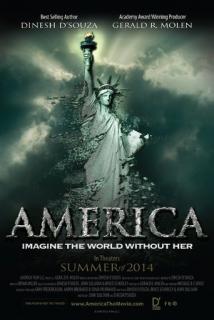 America's history is being replaced by another version in which plunder and exploitation are the defining characteristics. America explores the lives and sacrifices of some the nations greatest heroes, including George Washington and Frederick Douglass.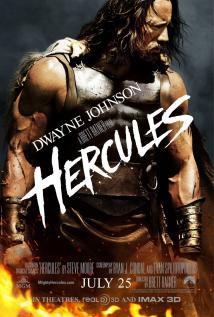 Having endured his legendary twelve labors, Hercules, the Greek demigod, has his life as a sword-for-hire tested when the King of Thrace and his daughter seek his aid in defeating a tyrannical warlord.