SouthTowne Theater in Ephraim
Find us here!
680 S Main
Ephraim, UT 84627
Phone: 435-283-6121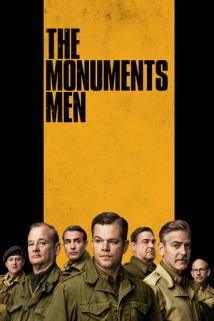 Based on the true story of the greatest treasure hunt in history, an unlikely World War II platoon is tasked to rescue art masterpieces from Nazi thieves and return them to their owners.
In 2028 Detroit, when Alex Murphy - a loving husband, father and good cop - is critically injured in the line of duty, the multinational conglomerate OmniCorp sees their chance to build a part-man, part-robot police officer… but they didn't count on one thing: there is still a man inside the machine.