SouthTowne Theater in Ephraim
Find us here!
680 S Main
Ephraim, UT 84627
Phone: 435-283-6121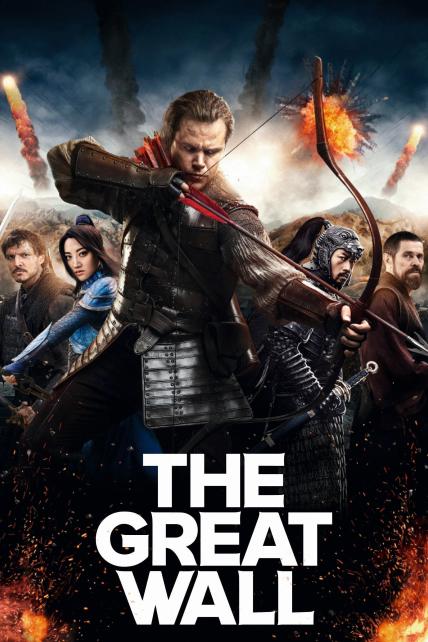 European mercenaries searching for black powder become embroiled in the defense of the Great Wall of China against a horde of monstrous creatures.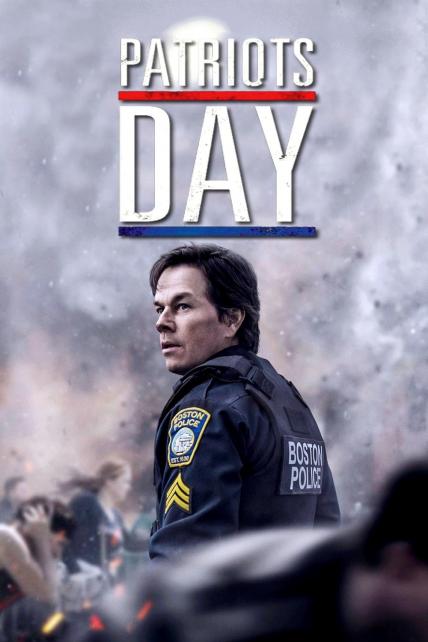 The story of the 2013 Boston Marathon bombing and the aftermath, which includes the city-wide manhunt to find the terrorists responsible.