SouthTowne Theater in Ephraim
Find us here!
680 S Main
Ephraim, UT 84627
Phone: 435-283-6121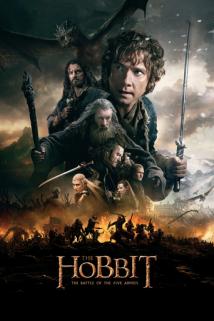 Bilbo and Company are forced to engage in a war against an array of enemies and keep the terrifying Smaug from acquiring a kingdom of treasure and obliterating all of Middle-Earth.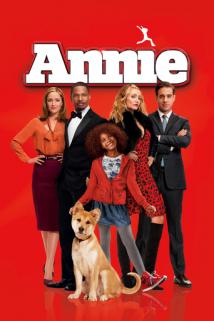 A foster kid, who lives with her mean foster mom, sees her life change when business tycoon and New York mayoral candidate Will Stacks makes a thinly-veiled campaign move and takes her in.