SouthTowne Theater in Ephraim
Find us here!
680 S Main
Ephraim, UT 84627
Phone: 435-283-6121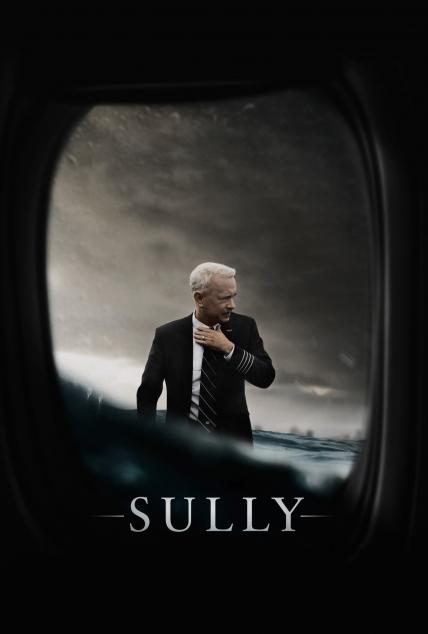 The story of Chesley Sullenberger, who became a hero after gliding his plane along the water in the Hudson River, saving all of the airplane flights 155 crew and passengers.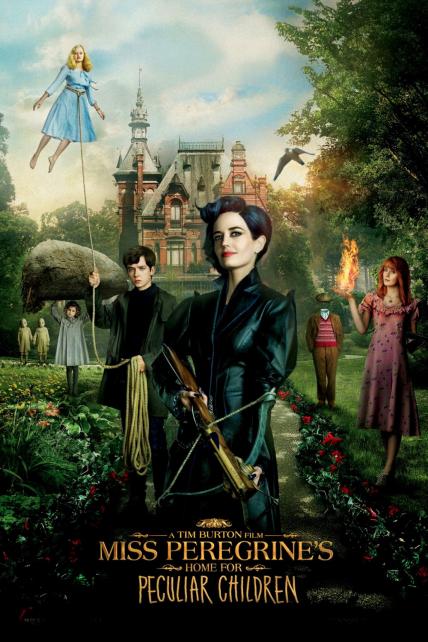 When Jacob discovers clues to a mystery that spans different worlds and times, he finds Miss Peregrine's Home for Peculiar Children. But the mystery and danger deepen as he gets to know the residents and learns about their special powers.