SouthTowne Theater in Ephraim
Find us here!
680 S Main
Ephraim, UT 84627
Phone: 435-283-6121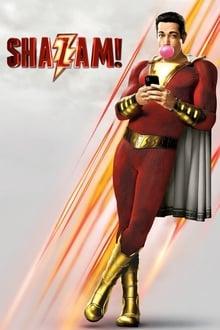 We all have a superhero inside us, it just takes a bit of magic to bring it out. In Billy Batson's case, shouting out one word - SHAZAM! - transforms this streetwise fourteen-year-old foster kid into the adult superhero Shazam!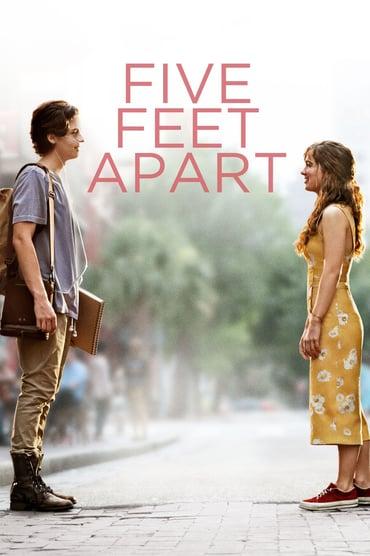 Seventeen-year-old Stella spends most of her time in the hospital as a cystic fibrosis patient. Her life is full of routines, boundaries and self-control -- all of which get put to the test when she meets Will, an impossibly charming teen who has the same illness.