SouthTowne Theater in Ephraim
Find us here!
680 S Main
Ephraim, UT 84627
Phone: 435-283-6121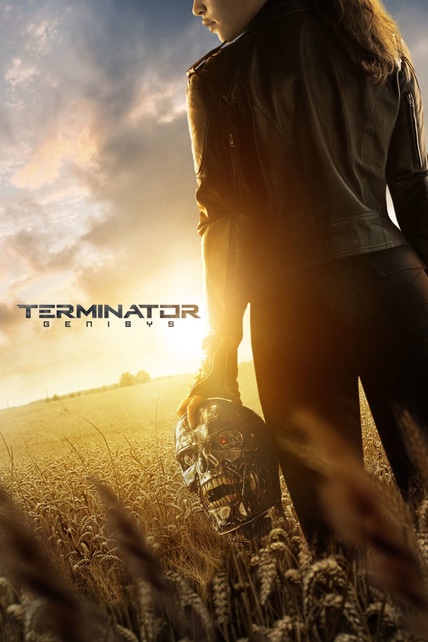 When John Connor, leader of the human resistance, sends Sgt. Kyle Reese back to 1984 to protect Sarah Connor and safeguard the future, an unexpected turn of events creates a fractured timeline.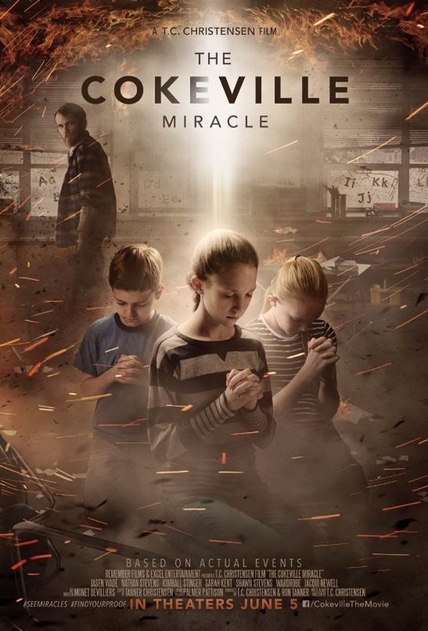 On May 16, 1986, in the small, ranching community of Cokeville, Wy, David and Doris Young took an elementary school hostage for several hours before detonating a bomb inside a single classroom that held every teacher and student in the school. In the wake of the madness, Ron Hartley, whose children were inside the classroom, must fight his skepticism and unbelief as he hears eye witness accounts from the students of miraculous, heavenly intervention during the crisis. When tragedy strikes... what do you see?