SouthTowne Theater in Ephraim
Find us here!
680 S Main
Ephraim, UT 84627
Phone: 435-283-6121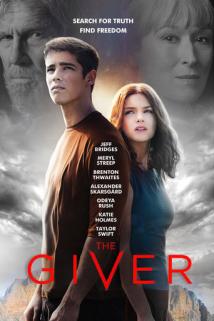 In a seemingly perfect community, without war, pain, suffering, differences or choice, a young boy is chosen to learn from an elderly man about the true pain and pleasure of the "real" world.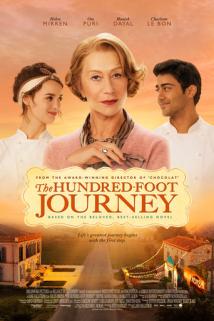 The Kadam family clashes with Madame Mallory, proprietress of a celebrated French restaurant, after they open their own nearby eatery, until undeniable chemistry causes the Madame to take gifted young chef Hassan under her wing.