SouthTowne Theater in Ephraim
Find us here!
680 S Main
Ephraim, UT 84627
Phone: 435-283-6121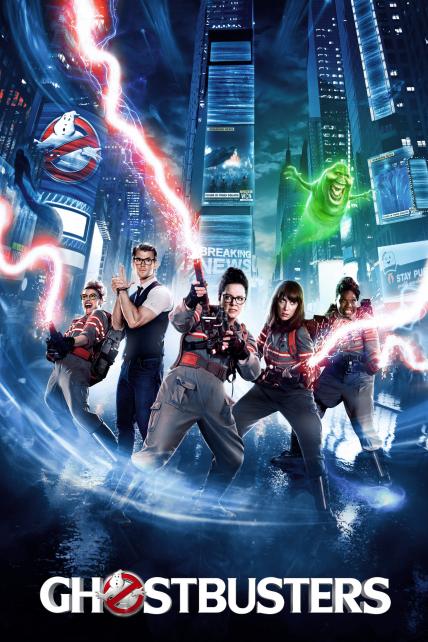 Following a ghost invasion of Manhattan, paranormal enthusiasts Erin Gilbert and Abby Yates, nuclear engineer Jillian Holtzmann, and subway worker Patty Tolan band together to stop the otherworldly threat.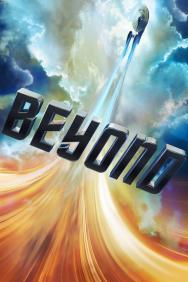 The USS Enterprise crew explores the furthest reaches of uncharted space, where they encounter a new ruthless enemy who puts them and everything the Federation stands for to the test.