Basin Drive-In Theater in Mt. Pleasant
Find us here!
680 N State
Mt. Pleasant, UT 84647
Phone: 435-462-2712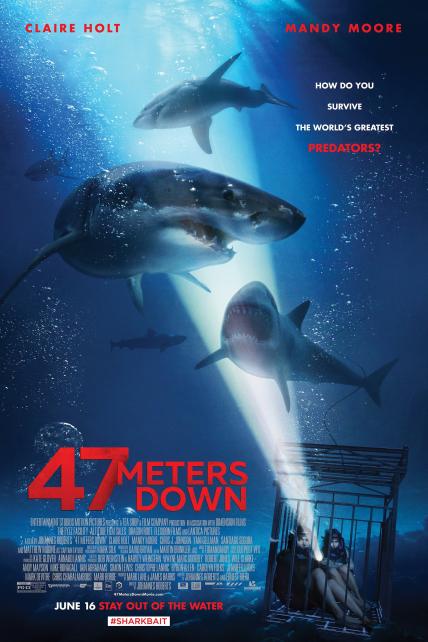 Two sisters vacationing in Mexico are trapped in a shark cage at the bottom of the ocean. With less than an hour of oxygen left and great white sharks circling nearby, they must fight to survive.