Basin Drive-In Theater in Mt. Pleasant
Find us here!
680 N State
Mt. Pleasant, UT 84647
Phone: 435-462-2712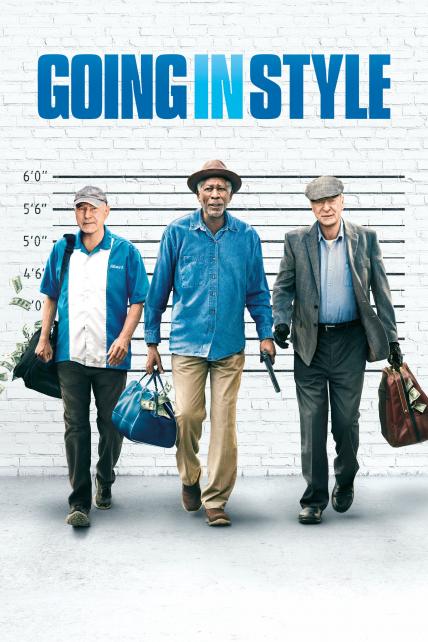 Desperate to pay the bills and come through for their loved ones, three lifelong pals risk it all by embarking on a daring bid to knock off the very bank that absconded with their money.