Basin Drive-In Theater in Mt. Pleasant
Find us here!
680 N State
Mt. Pleasant, UT 84647
Phone: 435-462-2712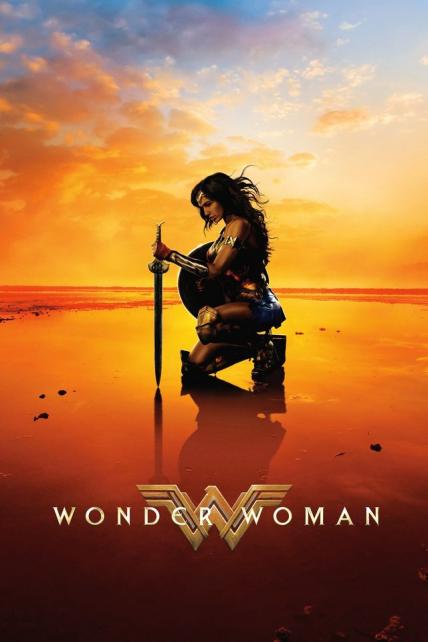 Before she was Wonder Woman she was Diana, princess of the Amazons, trained warrior. When a pilot crashes and tells of conflict in the outside world, she leaves home to fight a war to end all wars, discovering her full powers and true destiny.